I need help now
Do you need to speak to someone about your emotional wellbeing?
About Us
We provide specialist Emotional Wellbeing & Mental Health services to children and young people under the age of 18 in Cardiff and the Vale of Glamorgan.
We are part of Children, Young People and Family Health Services at Cardiff and Vale University Health Board.
What is Emotional Wellbeing & Mental Health?
Emotional Wellbeing and Mental Health can be hard to explain because they mean different things for different people. Watch the video below for more information.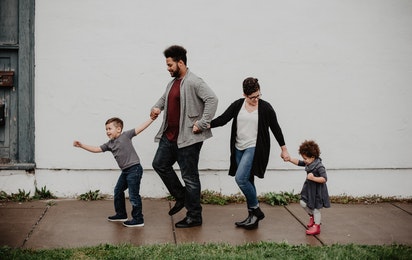 Have a look at our resources for parents, carers and families.
We'd love to hear from you about what you want from us. Contact Us to let us know how we can improve our content and resources.
Resources for parents and carers