I need help now
Do you need to speak to someone about your emotional wellbeing?
Sometimes things can feel very overwhelming. This page has advice, helplines and links to local services if you're not sure how to cope.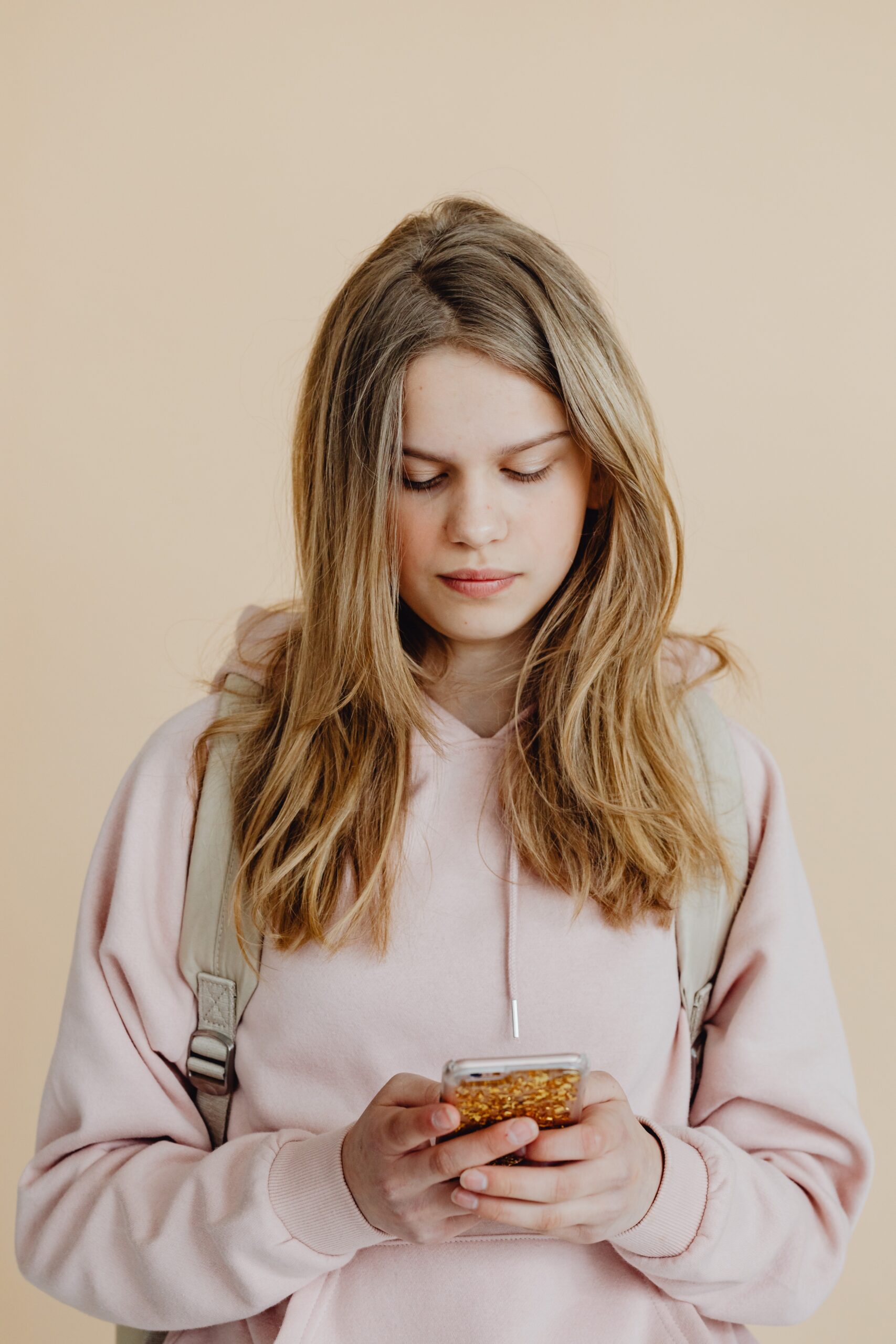 I'm in crisis
If you are in a crisis, it is important to get help quickly.
If you have seriously injured yourself or taken an overdose, call 999 or get immediate medical treatment from A&E.
If you are in crisis, feeling suicidal or like you can't cope, speak to somebody straight away and try to make sure you're not on your own.
If you are already working with someone in Emotional Wellbeing & Mental Health, you can contact the team or your care coordinator between 9 am – 5 pm on 02921 836730. We are not a crisis service but may be able to help.
If you aren't already working with one of our teams, we recommend that you:
speak to your GP who can provide advice and make referrals to Emotional Wellbeing and Mental Health (including the out of hours GP service by calling your GP office and listening to the message), or
click on the services below for free support, advice and listening services.
I need to speak to someone now
Contact the following organisations for online or telephone support
You can speak to Childline about anything you are worried about.
Call for free on 0800 1111
Log in for 1-2-1 online chat with a counsellor
Log in to send an email for a response within 24 hours
If you are having thoughts of suicide or are concerned for a young person who might be you can contact HOPELINEUK for confidential support and practical advice.
Open 9 am – 10 pm weekdays, 2 pm – 10 pm weekends and bank holidays.
Call 0800 068 4141
Text 07860 039967
Email pat@papyrus-uk.org for a response within 24 hours
Meic Cymru is a bilingual confidential and free information and advice helpline for children and young people.
Open 8 am to midnight, 7 days a week.
Call for free on 080880 23456
Text for free on 84001
Chat online
Contact a Samaritan if you need someone to talk to.
Call for free at any time on 116 123
Welsh language service available on 0808 164 0123 between 7-11pm every day.
Email jo@samaritans.org for a response within 24 hours
Text YM to 85258 to receive free, confidential crisis support 24/7 for topics such as suicidal thoughts, abuse, assault, self-harm, bullying or relationship issues.
Local services that can listen to you
Even if you are not in crisis, you may still find it helpful to speak to someone about how you are feeling.
If you would rather speak to someone from Cardiff and the Vale of Glamorgan, we recommend the following resources.
Please note that these are not emergency or crisis services and only operate during working hours.
For Cardiff: Cardiff Family Advice and Support on 03000 133 133
For the Vale of Glamorgan: Families First Advice Line on 0800 0327 322
Ask a teacher how to see your school nurse.
You can also text them on Chat Health on 07520 615718 between 8:30 am – 4:30 pm Monday to Friday
Information and resources
Here are some resources that may help when things feel overwhelming – check out xxx for our full list of resources.