I need help now
Do you need to speak to someone about your emotional wellbeing?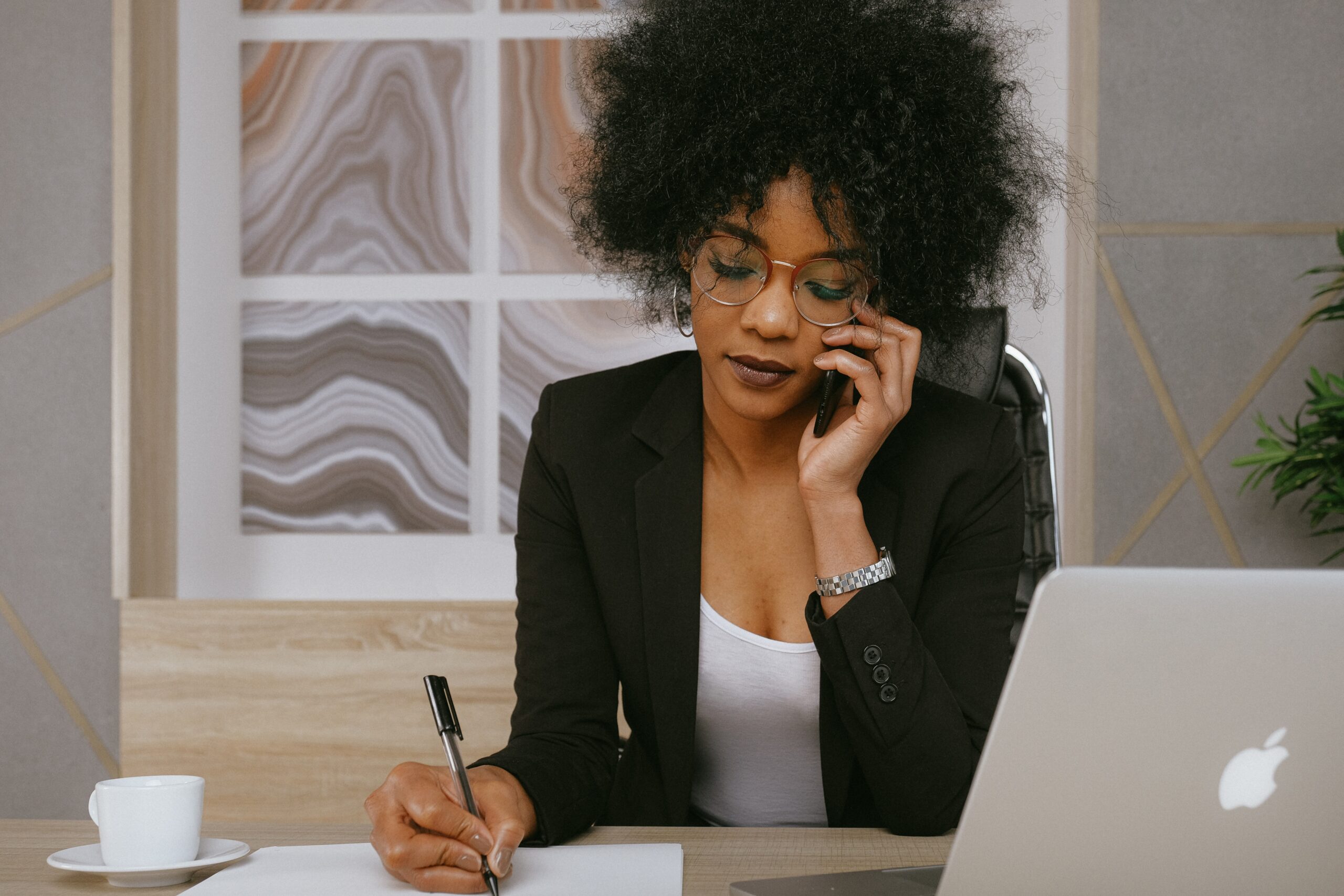 16 November 2022
Single Point of Access
One year on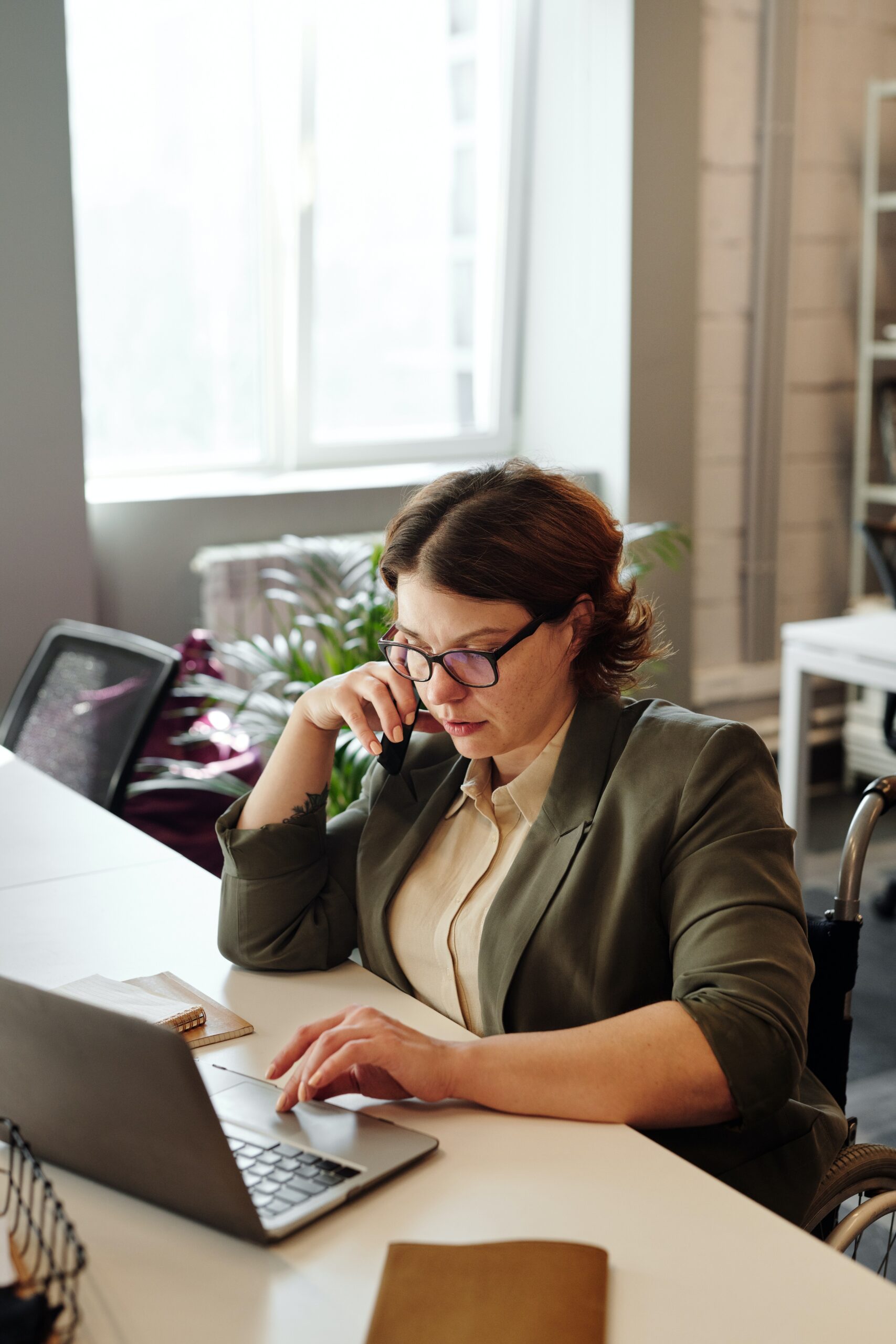 Just over a year ago, we launched our Single Point of Access (SPOA).  
This is the entry point for all requests for support to our Emotional Wellbeing & Mental Health services.  
Our team of clinicians:
look at all the requests that come in,

triage them and

work with the young person, their family and referrer to determine what support is needed to meet that young person's needs. 

 
Our clinicians also offer a consultation phone line for professionals where they can call for advice on how to support young people they may be worried about.  
It is important for us to tell young people, families and our fellow professionals what we are doing to improve our services.  
The purpose of this blog is to update you on the first year of the Single Point of Access.   
The problem we were tackling 
Previously, some young people accessing support from us would bounce between different services because no one was sure what help they needed. 
This led to delays and could be frustrating and confusing for young people and their families.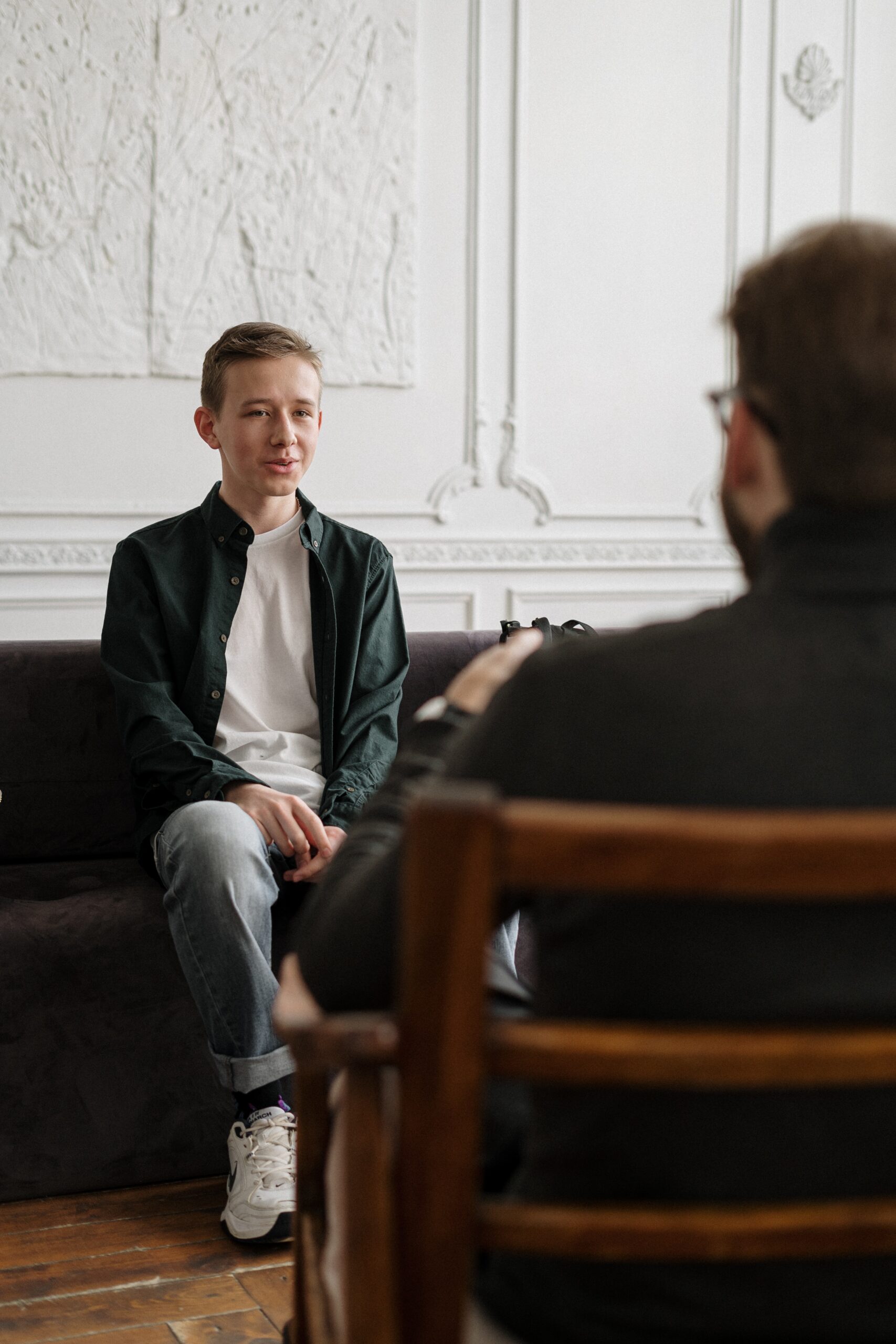 We wanted to change things so more young people ended up with the right support to meet their needs first time round.  
This is less frustrating for young people because: 
they will receive help sooner

 

they don't have to tell their story as many times

 
There was also nowhere for professionals to get advice on how to support young people who may be facing challenges with their mental health.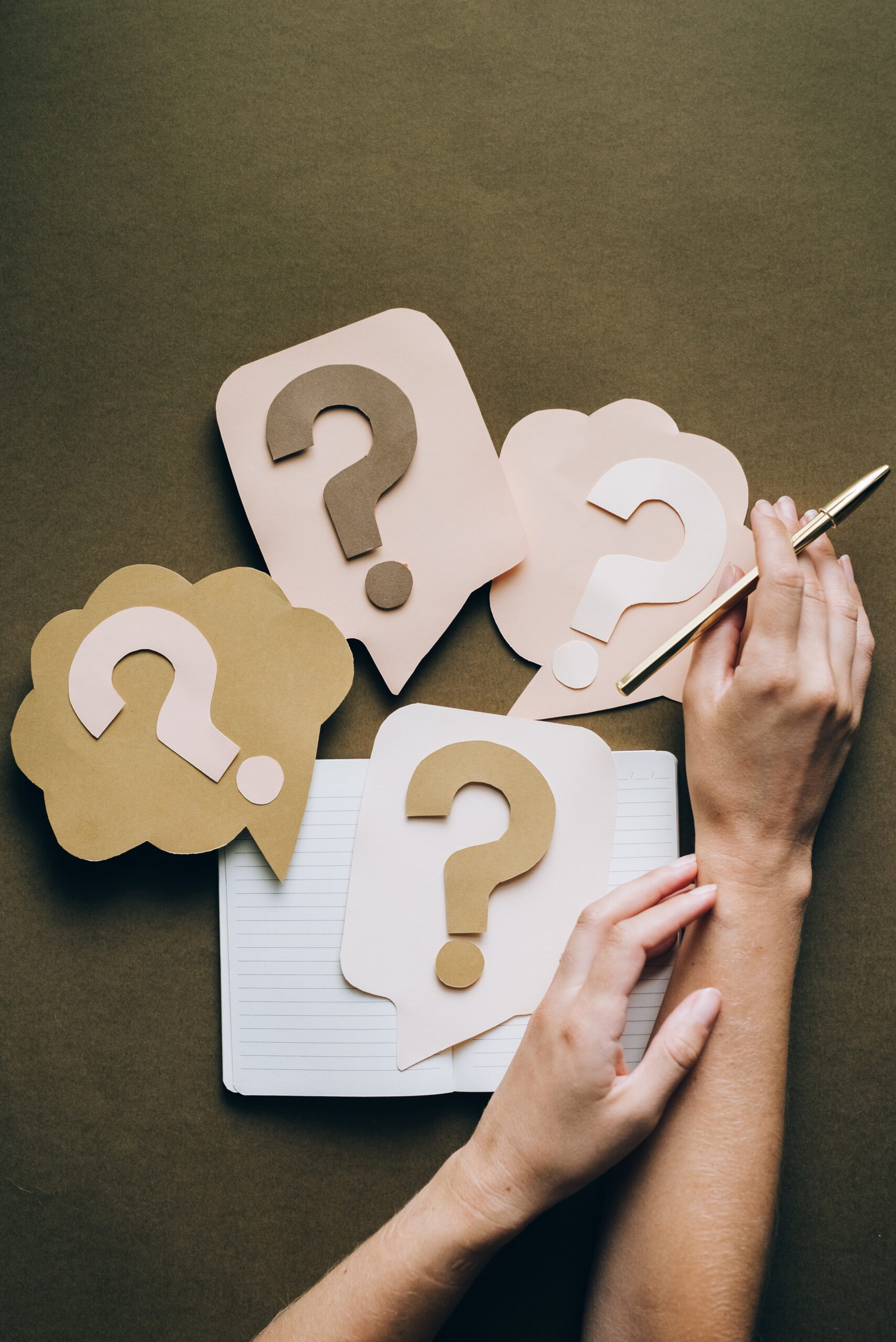 The data
Over the last year, the Single Point of Access team completed over 920 consultations.  
Between 10 – 20 % of consultations per month resulted in a further request for support. Most consultations provided professionals with information and advice.
This means many professionals who already know and are trusted by young people can continue to help them.  
The most common topics coming up in consultations are suicidal thoughts, anxiety, low mood, eating disorders and self harm.  
What does this mean?  
This data is helping us to decide how to use our resources to better support young people. 
We recently received funding for two more clinicians to work in the Single Point of Access. We will be able to support more children and young people by: 
having more conversations with young people and families, and 

 

processing more requests for support. 

 
Worries about eating and eating disorders was a common theme. Our Eating Disorders team have started to work in the Single Point of Access regularly to support people facing these challenges. 
The Single Point of Access team meet regularly with professionals from local Early Help teams to talk about how we can work together to help young people and their families. We are looking for opportunities to work with other professionals and teams in the same way.  
What next? 
We know that young people are still waiting too long to access support from us. We are working hard to make this better:  
We have brought in a new Assessment Team to ensure that young people who need a mental health assessment can have one within 28 days of asking for help.  
We are bringing in a Brief Interventions Team with structured plans to bring down the waiting time for an intervention  
Our Eating Disorders team have lots of new staff to help bring down the waiting list and to start to run groups for families to support young people at home  
Our Crisis team now run from 9 am to midnight every day to support young people in crisis outside of working hours  
We will write a blog on these when we have some more data to share.  
Thank you for taking the time to read our update.  
We value your thoughts – contact us if you have any questions.  
Relevant documents
You may find some of these documents interesting: