I need help now
Do you need to speak to someone about your emotional wellbeing?
Problems with eating can be really complex with lots of different causes.
Having problems with eating is not just changing your diet or worrying about how you look. They can take over your life and have a big impact on your family and friends.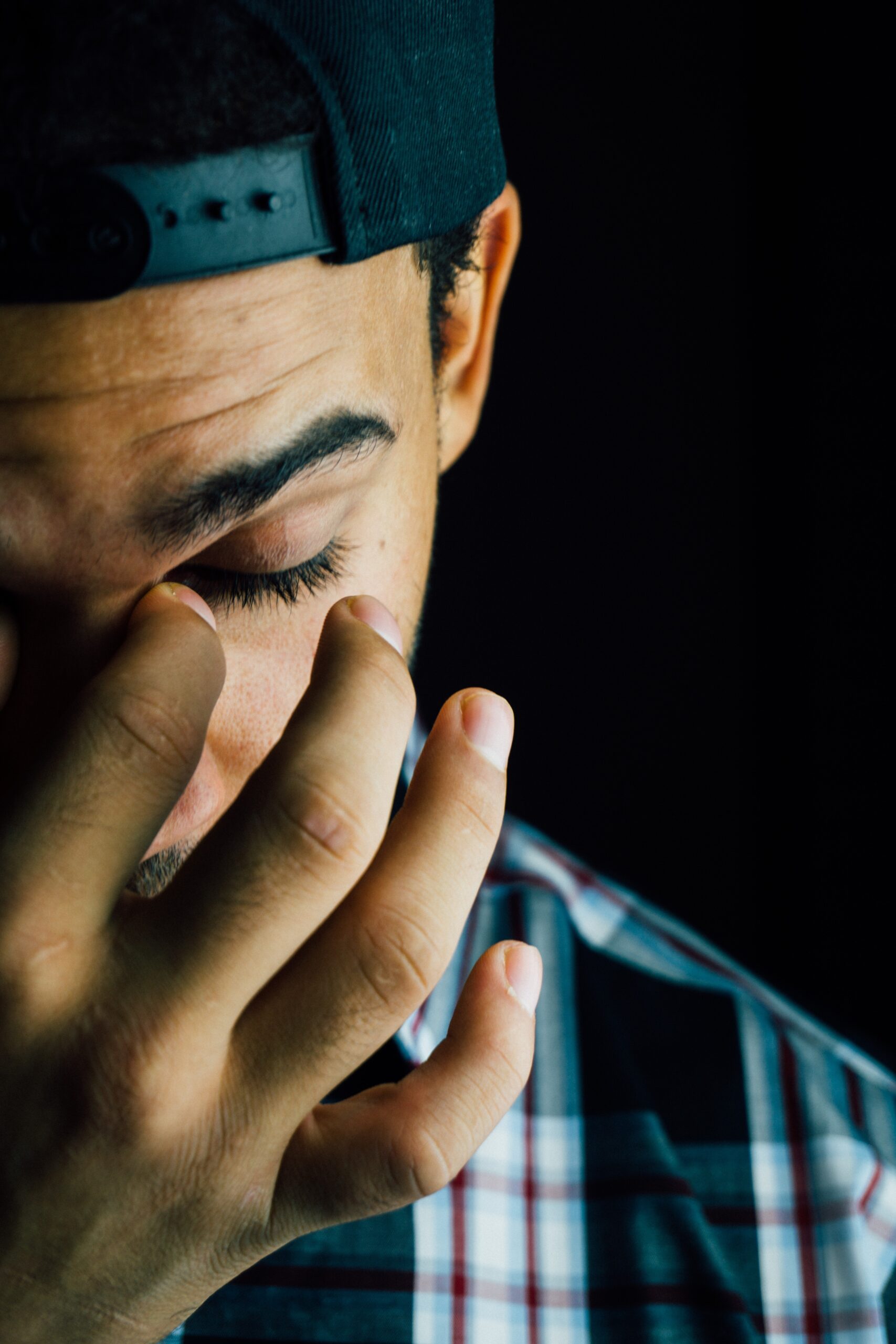 What is an eating disorder?
An eating disorder is a type of mental illness that includes unusual eating behaviours.
This could be:
not eating enough food
eating a lot of food at once
fasting
excessive exercise
or a combination of these and other behaviours
It's important to remember that eating disorders are not about food – they are usually a coping mechanism or a way for someone to feel in control.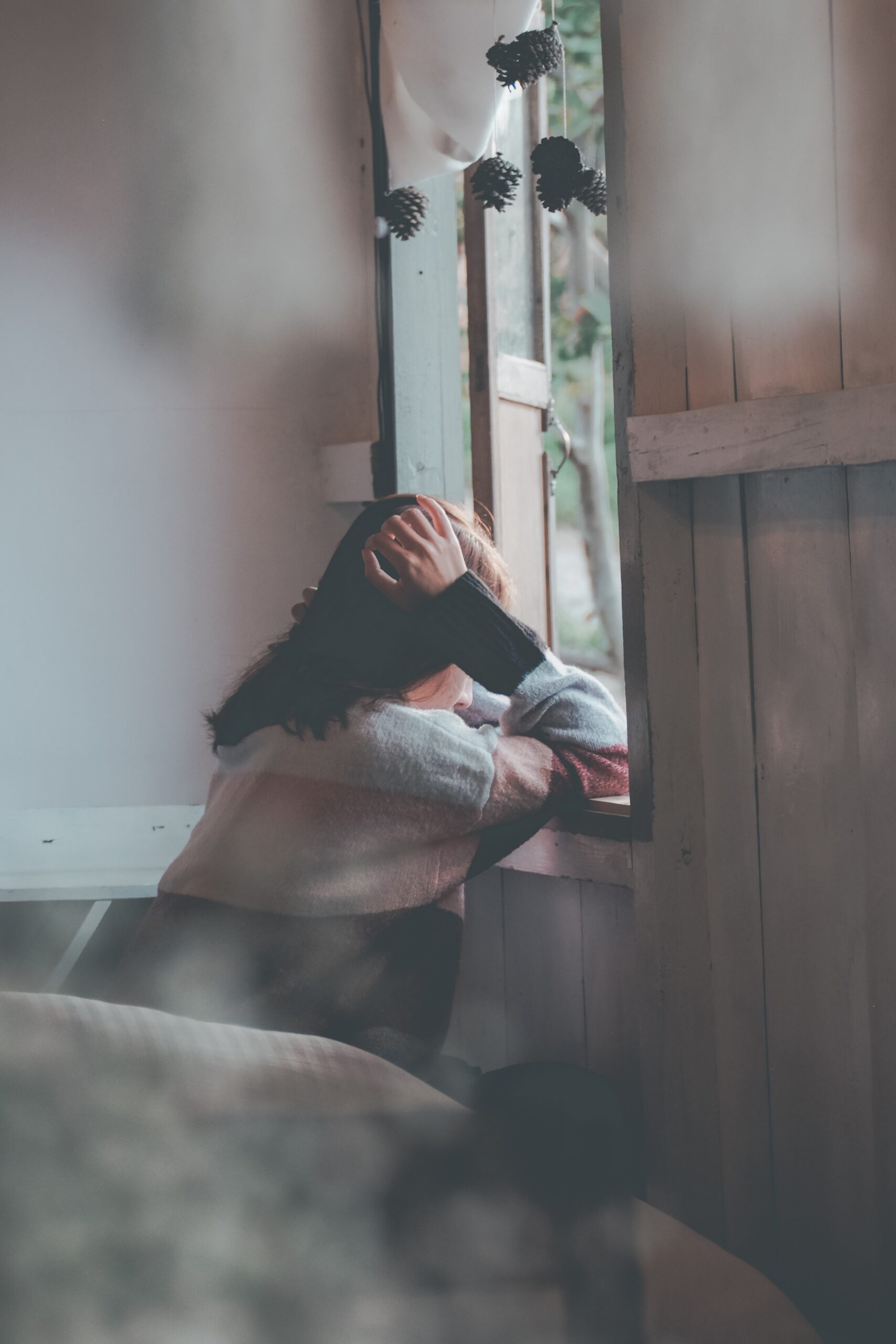 Why do people get eating disorders?
There are many reasons a person might develop an eating disorder. Sometimes it is impossible to say what the cause was.
Anyone can develop one, no matter their age, gender or background.
There may be something that triggers this behaviour, such as:
stress
death of someone important to them
relationship breakdown
This may not look like a big deal to someone else, but has a big impact on the person with the illness.

People with eating disorders do not choose to have them and can't help being ill
Types of eating disorders
Eating disorders are mental illnesses – it's more common to notice the changes in how someone feels or behaves before noticing any changes in how they look.
Eating disorders vary between people. A person does not have to show all of these signs for them to be unwell.
Some general signs that may be associated with all eating disorders include:
talking about eating or meals a lot or acting secretly about it
feeling self-conscious when eating in front of other people
low self-esteem
irritability and mood swings
tiredness
withdrawing from friends and family members
feeling shame, guilty and anxious
We recommend looking at Beat's website for more information about types of eating disorders.
How can I get help?
Eating disorders are very serious as they affect both your mental and your physical health. If you are having problems with eating, it is important for you to access support as soon as possible.
We recommend speaking to someone you trust about how you are feeling and going to see your GP. They will be able to refer you to Emotional Wellbeing & Mental Health for an assessment with our Eating Disorder team.
Telephone and online support
Beat, the UK's eating disorder charity, run telephone and online support, available every day of the year from 9 am to 8 pm in the week and 4 pm – 8 pm on weekends.
Helpline (for adults concerned about a child or young person) – 0808 801 0677 
Studentline – 0808 801 0811
youthline (for children and young people under 18) – 0808 801 0711
They also run one to one web chat and email support – find out more here.
Helpful resources
Helpful resources for those affected by eating problems and eating disorders.
We are developing a separate list of resources for parents and carers.