I need help now
Do you need to speak to someone about your emotional wellbeing?
It isn't always easy to talk about how we are feeling.
It can be hard to know where to start or how to describe your feelings!
Many of us find it helpful to share our feelings with someone we trust.
Sometimes we may not even want someone to try to solve our problems straight away, but someone to just listen to us.
You have the right to be heard and to talk about things that matter to you.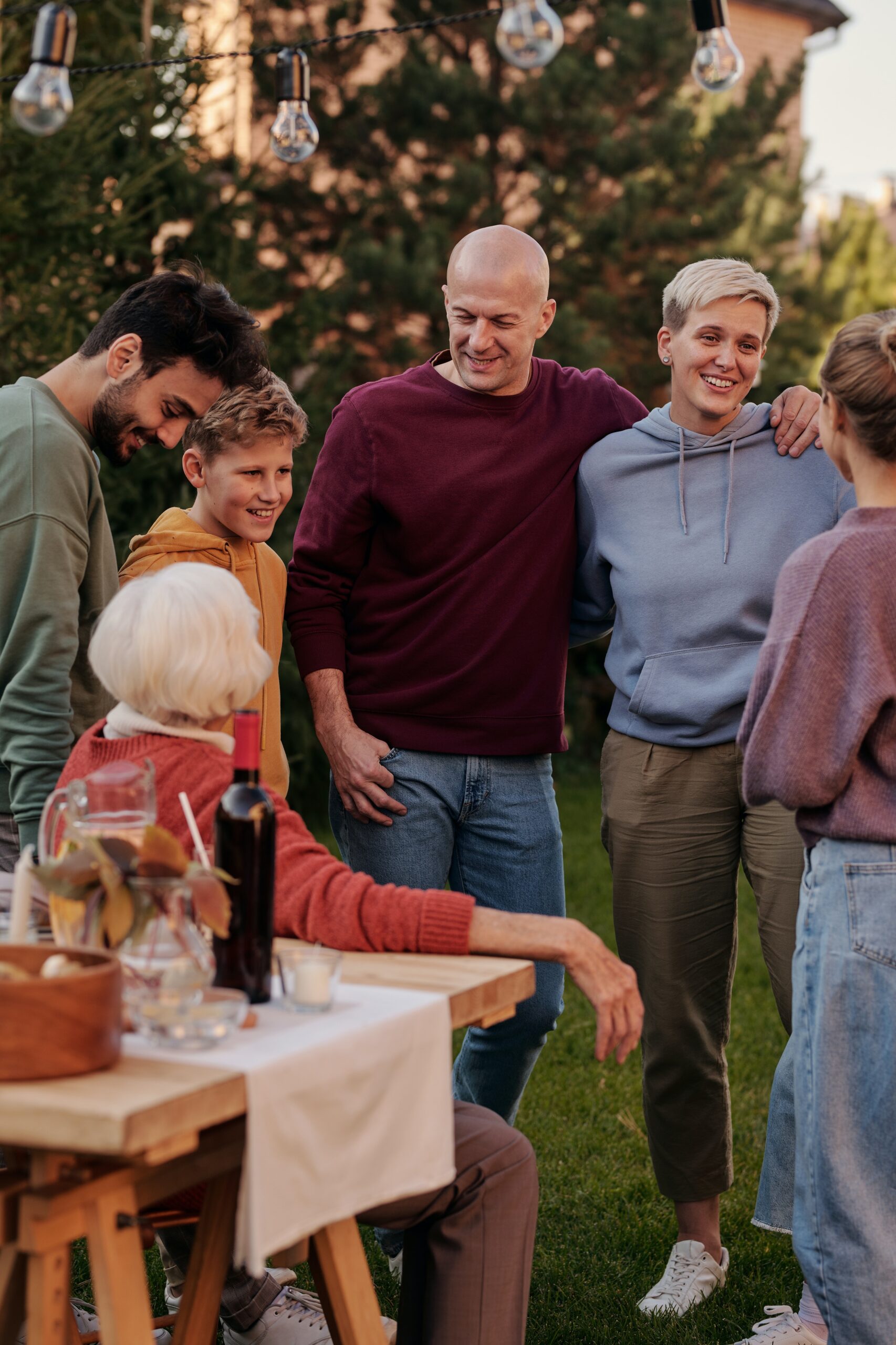 Who should I talk to?
There are lots of people who can talk to you about how you're feeling:
Someone you know and trust: You may  have someone in your life who you can talk to such as a friend or a family member – perhaps your parents or carer
A professional or expert: You may find it easier to talk to a professional – there are lots that will be able to help you. We have lots of info about the support available in your area.
Try to speak to someone you trust to help you make sense of your thoughts and feelings.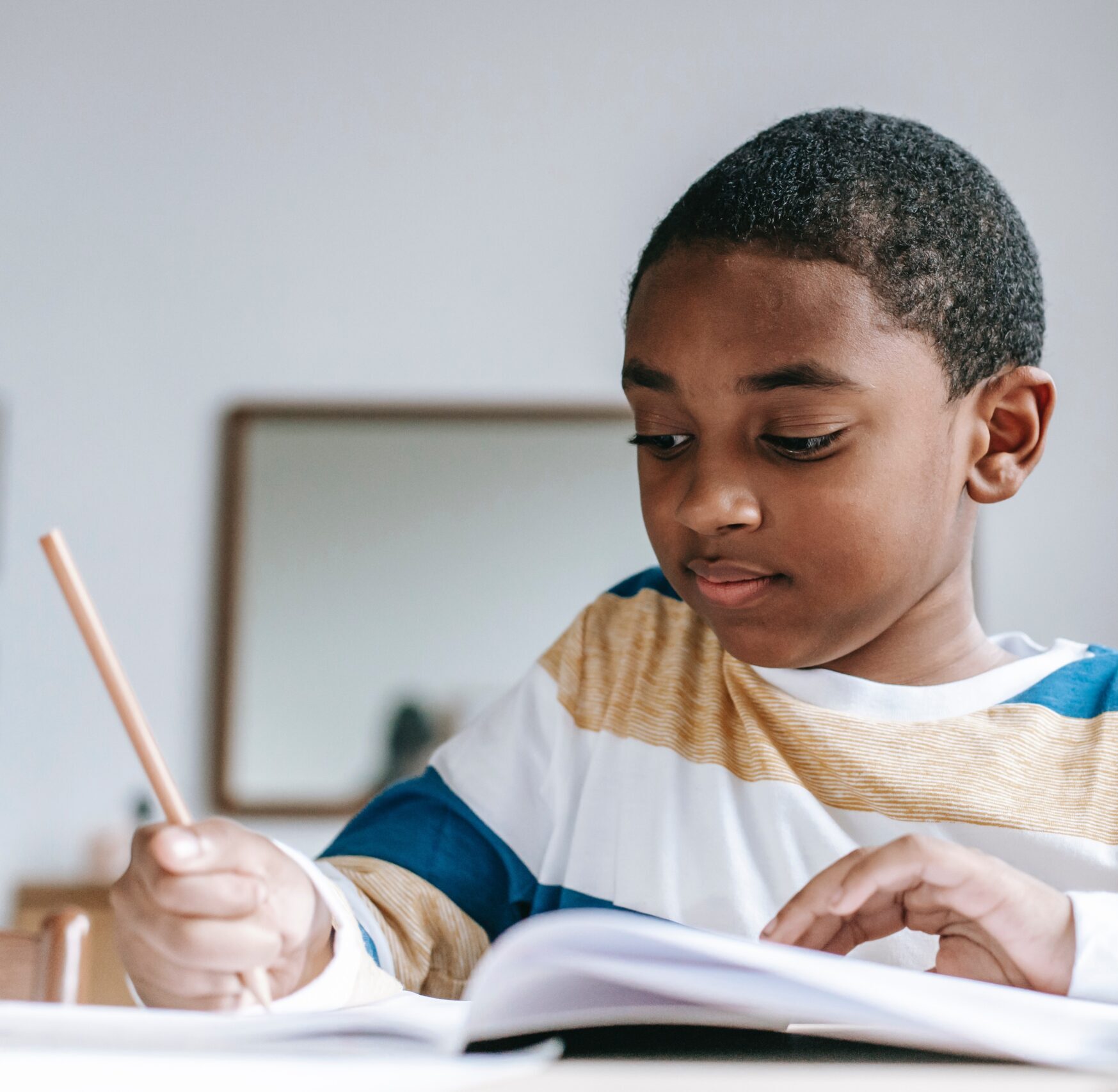 What should I talk about?
You can talk about anything you want – it's completely up to you.
You may find it helpful to plan what you want to say before you start talking:
Write down how things are making you feel
Think about why you are talking to this person. Do you want to share how you are feeling or ask for ideas on how to feel better?
Speak to a Childline counsellor to help you think about what you want to say
What will people say?
People may react differently to what you say:
Some people might not know what to say to you. They might need some time to think about it
Some people will ask you lots of questions to try and work out how to help you. You don't need to know all the answers!