I need help now
Do you need to speak to someone about your emotional wellbeing?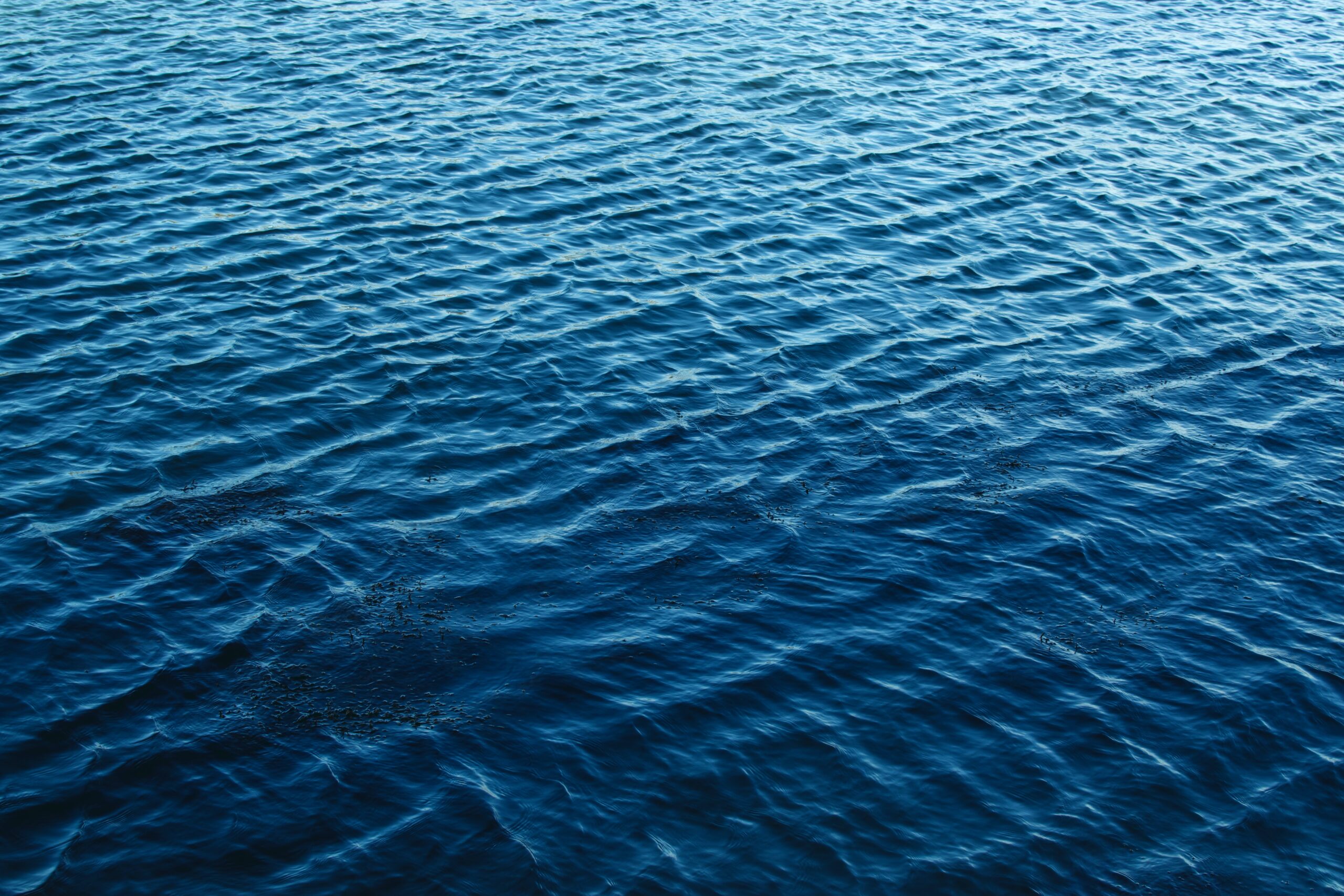 24 October 2022
Our newsletter - Issue 1
Emotional Wellbeing & Mental Health
Welcome to the first edition of the Emotional Wellbeing & Mental Health newsletter!  
This is a way for us to share exciting developments about our services with young people directly.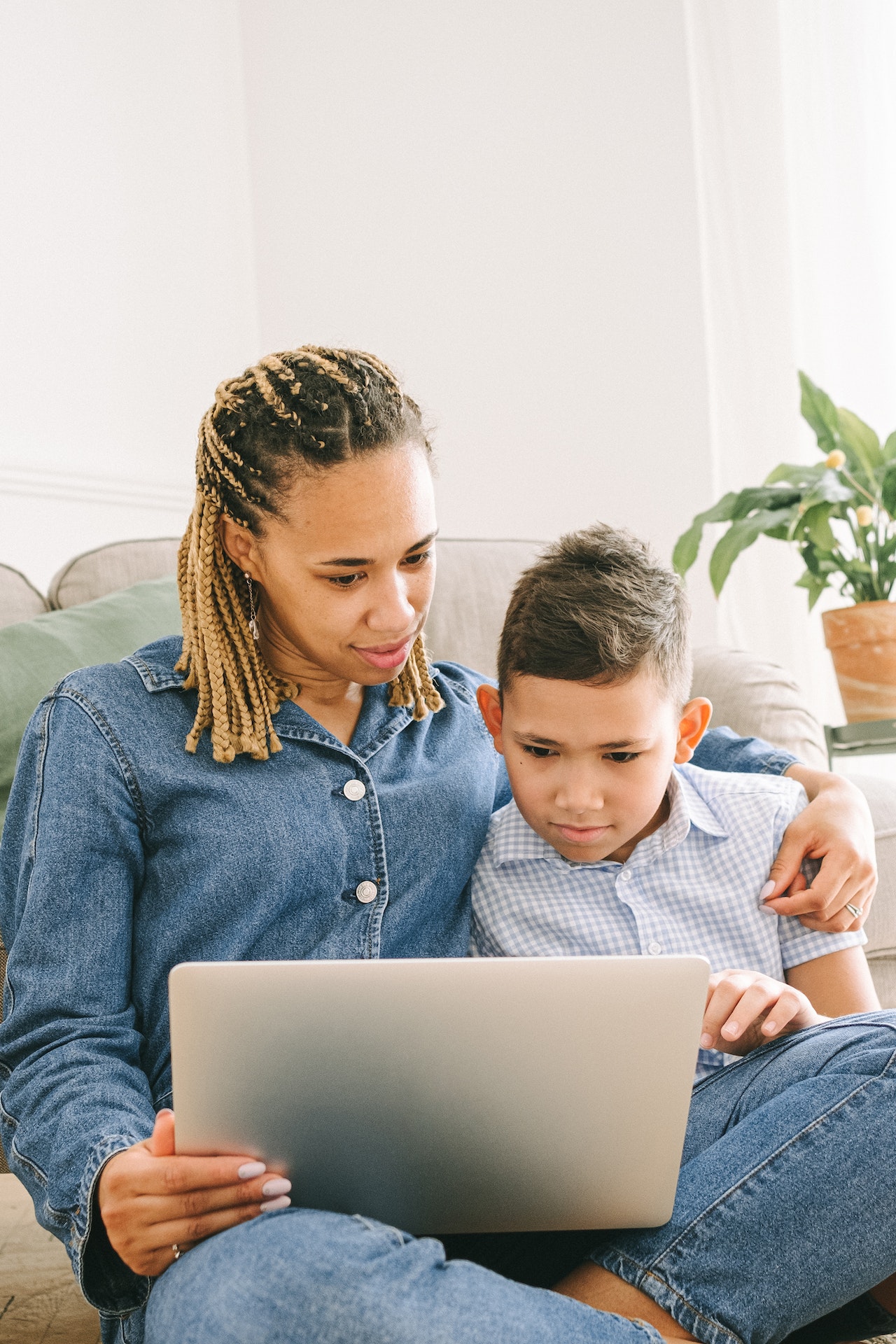 We'd love to hear your ideas on how to do this better – please feel free to contact us!  
We plan on releasing several newsletters a year. Let us know if there's anything in particular you want to you want to hear about.  
We know that many of you have had a difficult couple of years, with more young people than ever accessing our services.
We are currently changing the way we deliver emotional wellbeing and mental health support so that you have the best possible experience with our service.