I need help now
Do you need to speak to someone about your emotional wellbeing?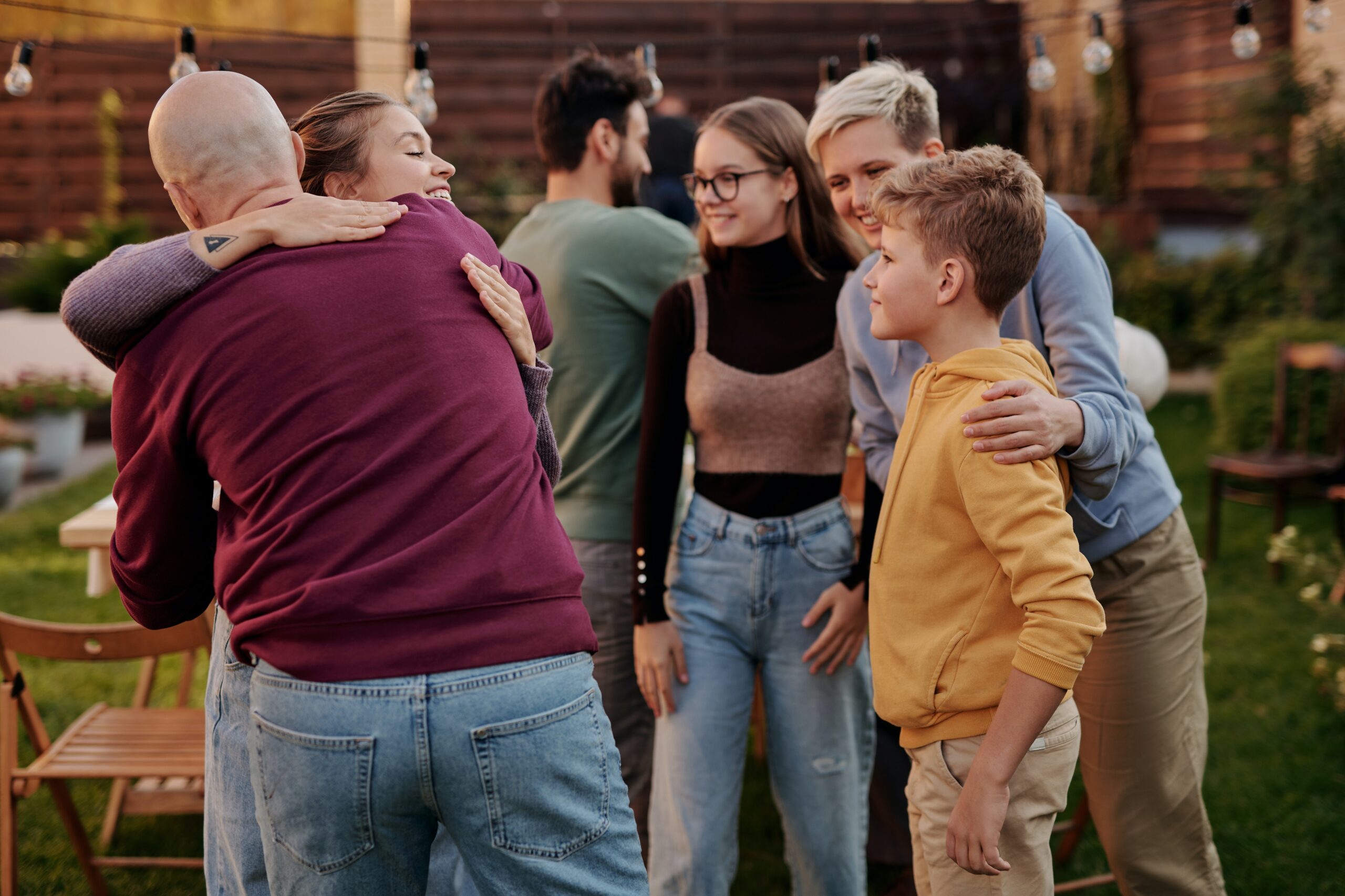 30 September 2022
Calling all Young People aged 10-25
Our partners at Platfform have an exciting opportunity for young people in Cardiff and the Vale to join the Power Up Project programme.
See the attached poster with details on how to join in this exciting opportunity, and book your place here.