I need help now
Do you need to speak to someone about your emotional wellbeing?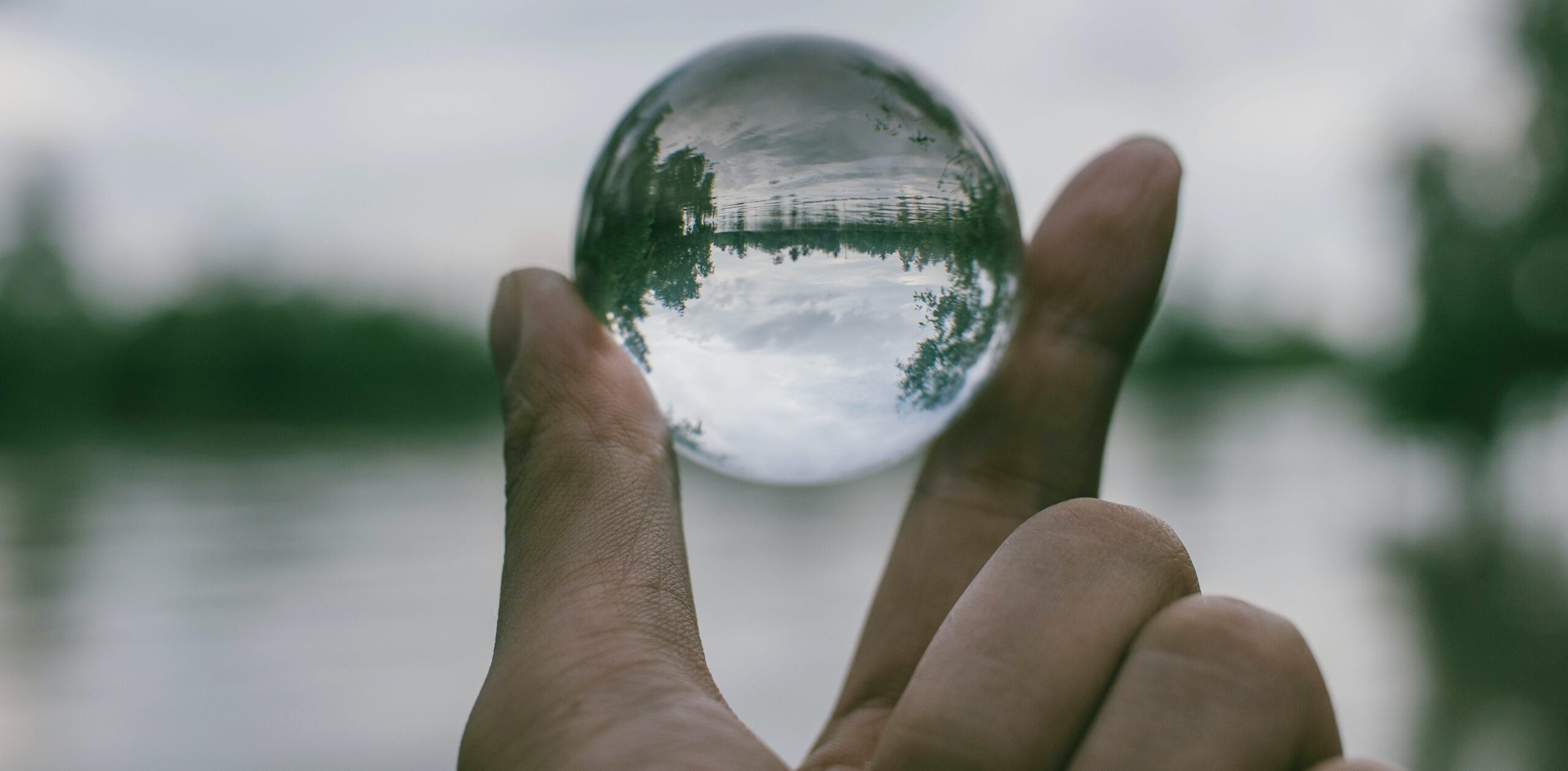 13 September 2022
Patient Request
Help us so we can help you!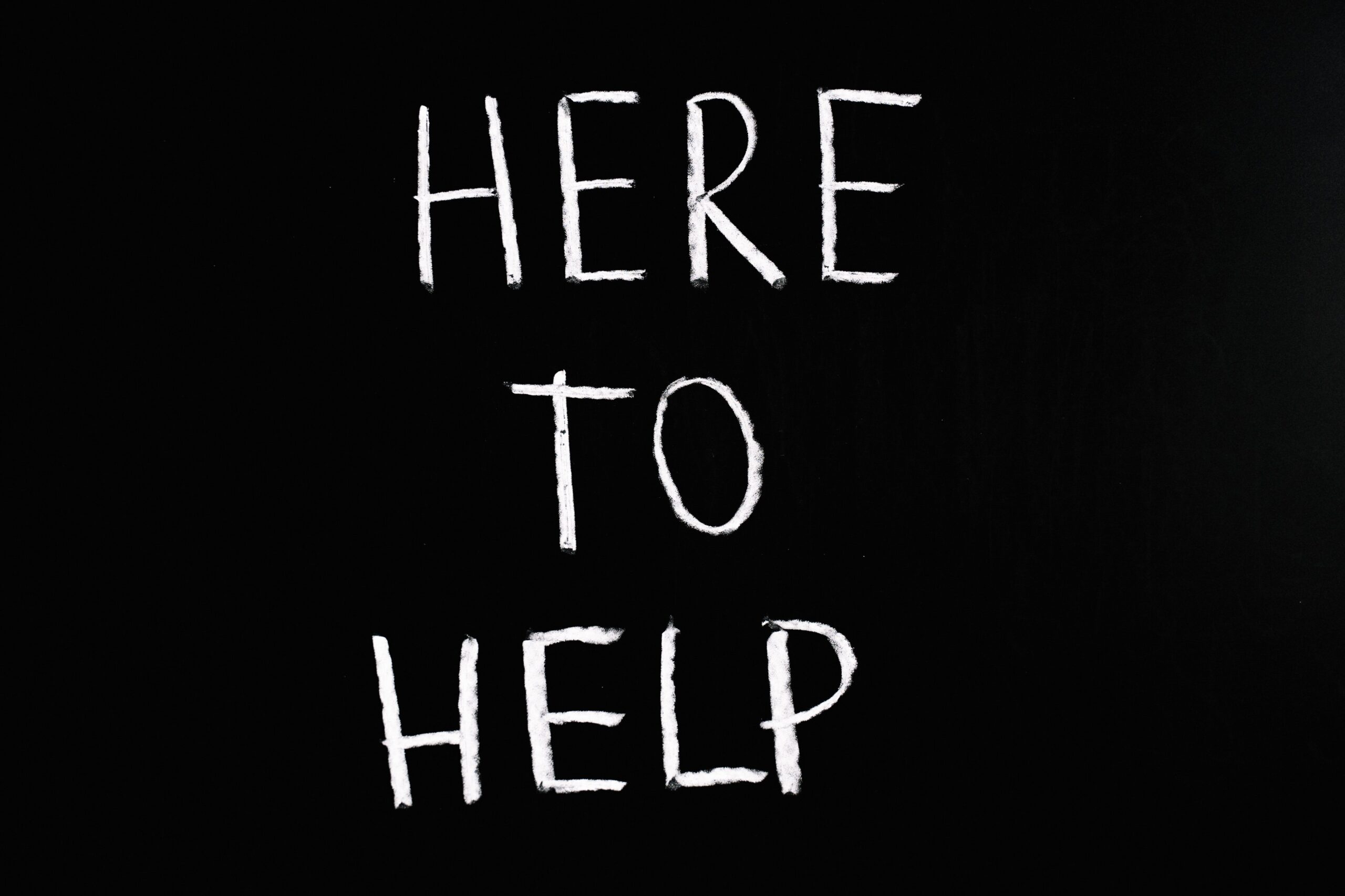 If you are accessing one of our services, or are in the process of being referred to us, it's really important that we have your up-to-date contact details.  
This is so that we can get in touch with you to arrange appointments and support you throughout your journey with us. We are also increasingly using digital technology to deliver your care.  
Without your up to date details, we may not be able to get hold of you – which may result in discharging you from the service.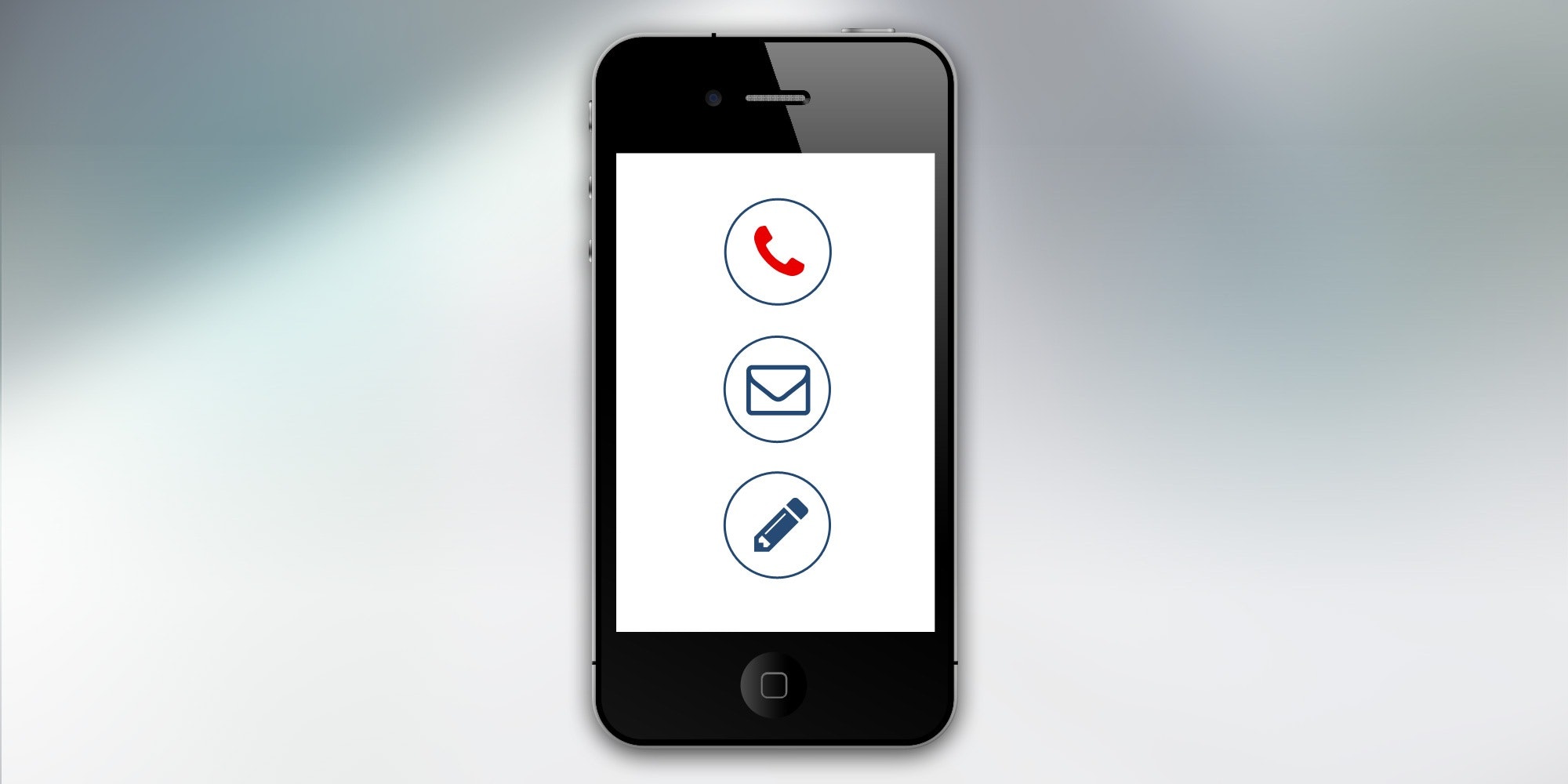 Our request for you:
If you are attending your GP appointment for a referral to Emotional Wellbeing & Mental Health, please ensure that the contact details your GP has for you are correct. 
This includes:
Your mobile phone number 

 

Your address

 

Your email address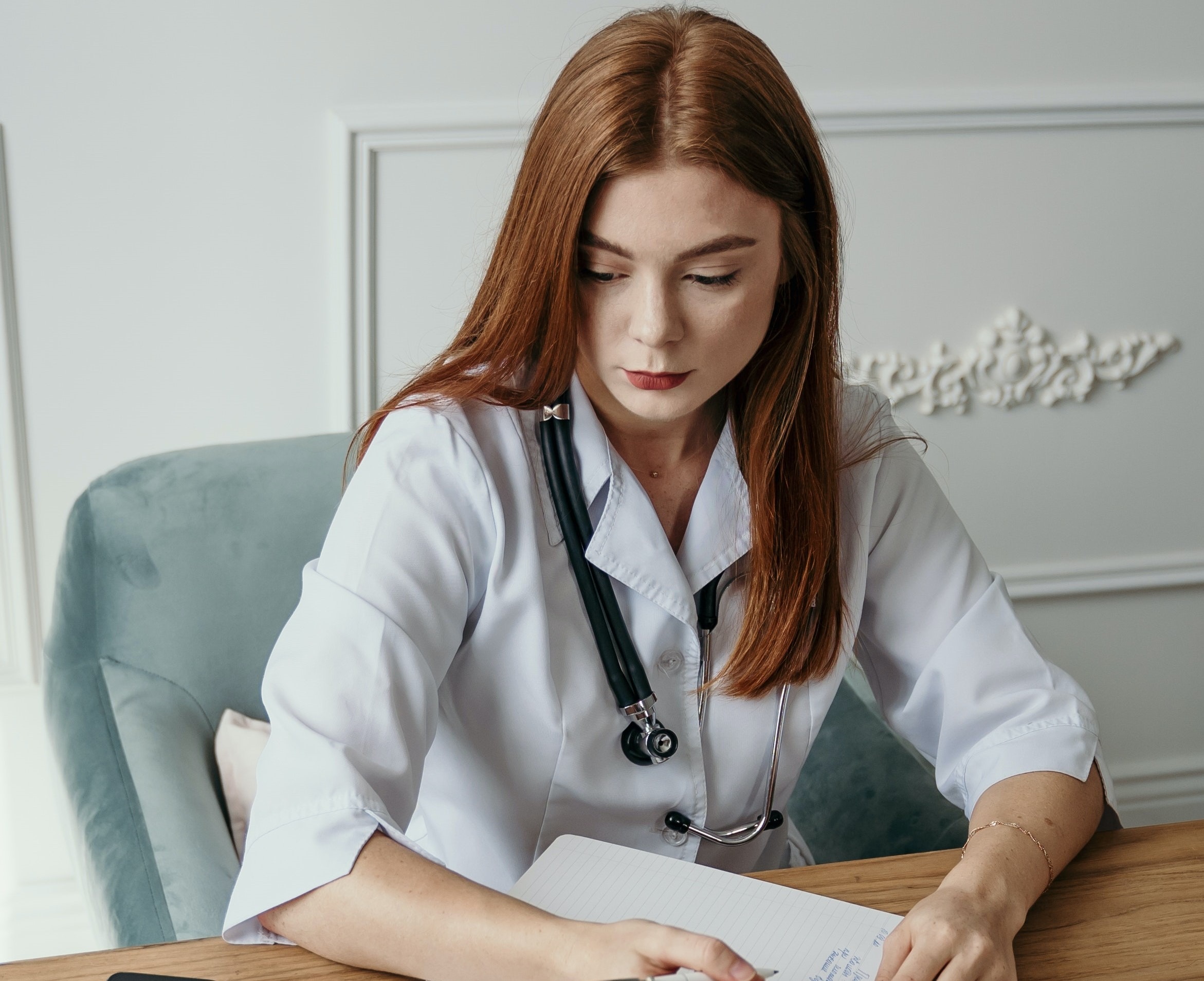 Our request for GPs:
If you are a GP, we request that you check that you are including your patient's up to date contact information in your referral to Emotional Wellbeing & Mental Health.   
If you think we haven't got your
up to date
contact details, you can call us on:
02921 836730
Thank you, we appreciate your support in this.  
Emotional Wellbeing & Mental Health