I need help now
Do you need to speak to someone about your emotional wellbeing?

17 August 2022
School In-Reach
Meet the team!
In this issue, we are focused on introducing you to School In-Reach team!
The overall team is split into three locality teams – Cardiff East, Cardiff West and the Vale of Glamorgan – and a separate team for Pupil Referral Units (PRUs) and for students Educated Other Than At School (EOTAS).
This is so that our team can get to know the learners, teachers and other members of their local education communities.
You can download the July 2022 edition below.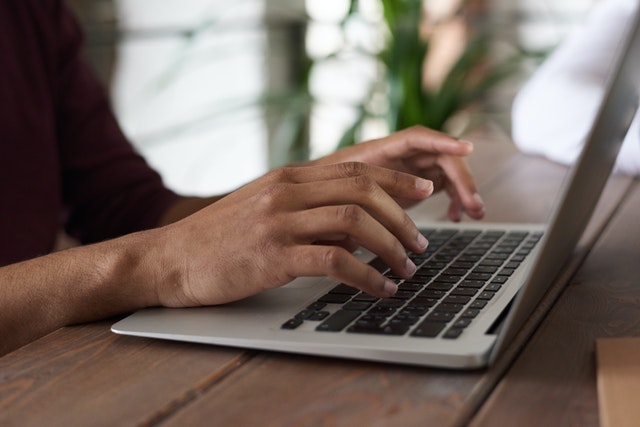 The best way to stay up to date on School In Reach service developments is to sign up to our newsletter by adding your details to this form.
This means that future updates will be sent directly to your email address.