I need help now
Do you need to speak to someone about your emotional wellbeing?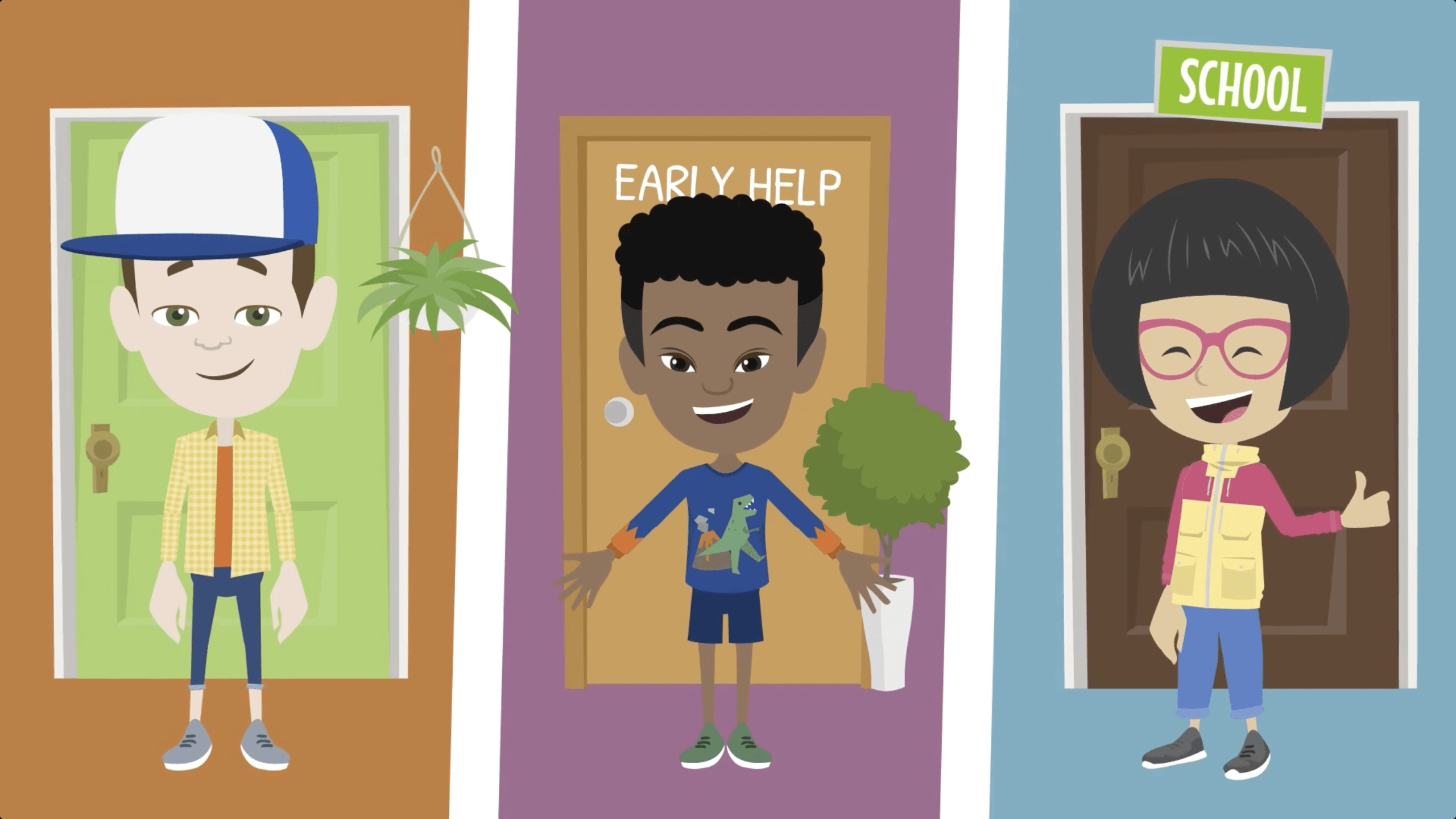 24 June 2022
Check out these new videos
Developed with young people
The Emotional Wellbeing & Mental Health care group have worked with the Cardiff and Vale University Health Board's Youth Board and Promo Cymru on a set of videos as an alternative way to share information on our new emotional wellbeing website and Cardiff and Vale University Health Board social media.
The Youth Board told us that it is important for all children and young people to be able to access easy to understand information about how to look after their own mental health as well as to find out information about local services – regardless of whether they are having a tough couple of days or need to access a specialist service.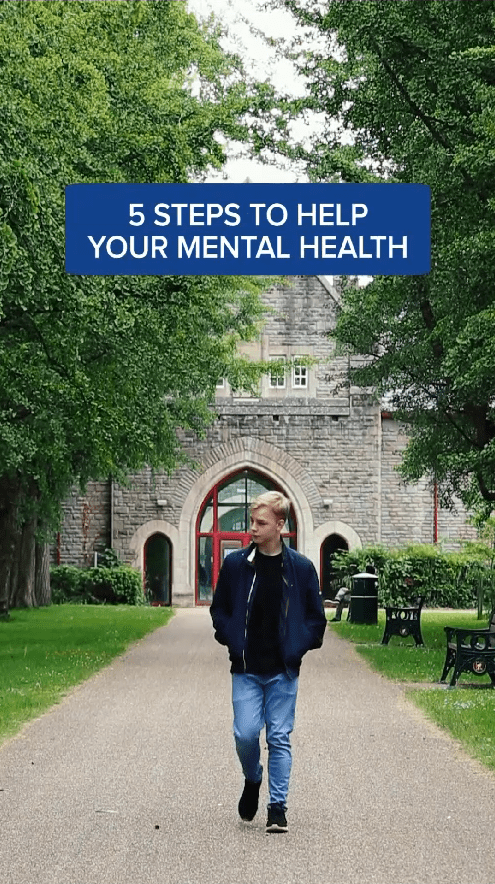 The Youth Board worked on ideas for these videos, developed the scripts and even starred in the videos.
One is made in the style of TikTok in recognition that this is how many young people access information.
The videos cover topics such as what emotional wellbeing is and why it is important, the five ways to wellbeing, the no wrong door approach to mental health and how to help a friend who is struggling with their mental health.
We are incredibly grateful for all the Youth Board members' time and effort in helping us make these resources interesting, engaging and valuable for other children and young people.
Thank you to everyone who has been involved!
Our partners
Two of the videos, 'About emotional wellbeing' and 'The five ways to wellbeing' were funded by the Health Charity.
The other two, 'No wrong door' and 'Helping a friend' were funded by the Starting Well Partnership of the Regional Partnership Board.
Thank you to the Health Charity and Starting Well for their support in developing these videos.