I need help now
Do you need to speak to someone about your emotional wellbeing?

31 May 2022
Schools In Reach
An update from our newest teams about what schools can expect in the coming months

The School In Reach Service is pleased to announce the launch of our newsletter! 
Amy, our clinical lead, talks about the new team, the offer to schools and what education staff in Cardiff and the Vale of Glamorgan can expect from School In Reach in the coming months.  
You can download the May 2022 update below.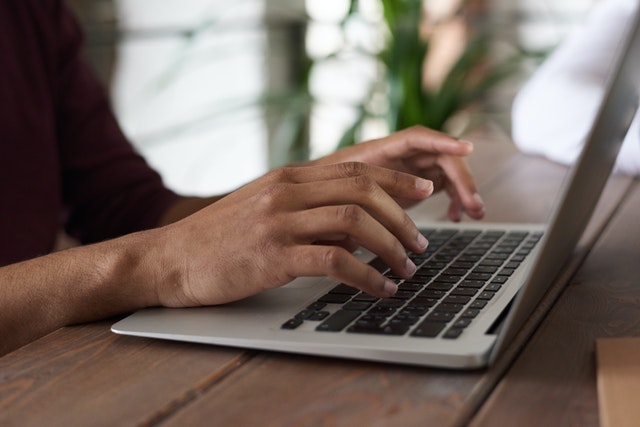 The best way to stay up to date on School In Reach service developments is to sign up to our newsletter by adding your details to this form.
This means that future updates will be sent directly to your email address.
We know there is a lot of anticipation from schools and other education environments about the School In Reach.
We hope that these updates will help clarify what to expect from this new team.  
If education staff have any questions, please feel free to Contact Us via the website or email the team at schoolinreach.cav@wales.nhs.uk