I need help now
Do you need to speak to someone about your emotional wellbeing?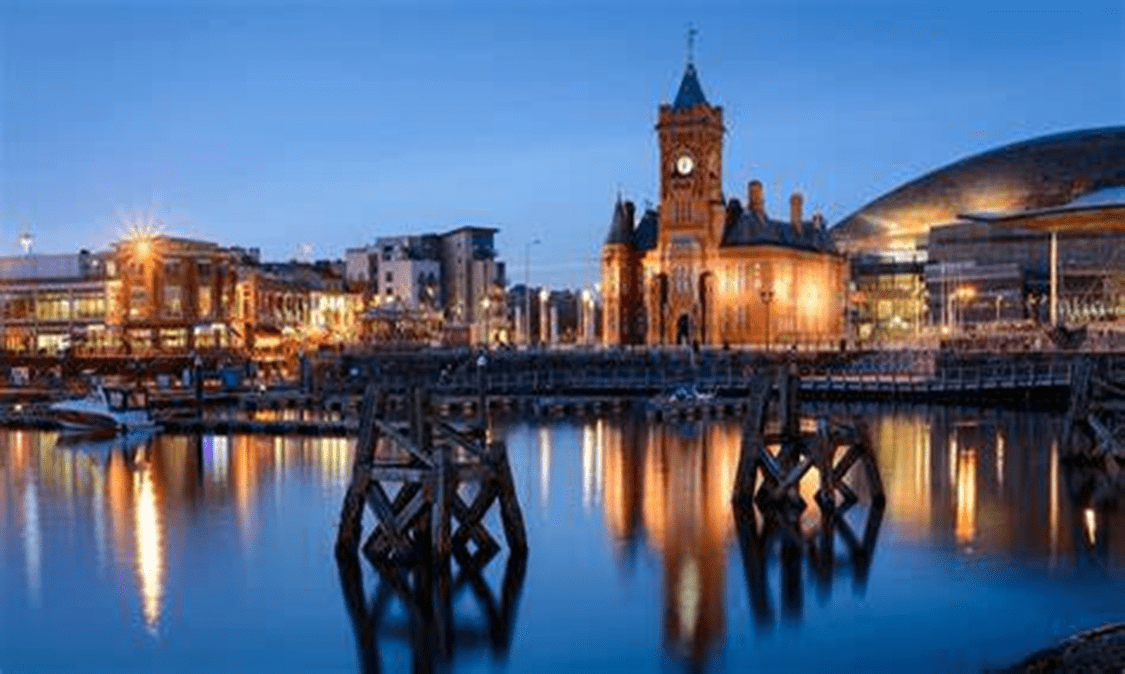 9 May 2022
School Nurses in Cardiff and the Vale

Did you know that every school in Cardiff and the Vale has a school nurse?
Who are we?
You might think that the School Nurse sends you home if you feel poorly – but that is usually a First Aider who works for the school. School Nurses visit schools frequently but we are not based in them full time.
School Nurses are qualified nurses from a variety of backgrounds who have had extra training so that we can give you advice and information about your physical and mental health.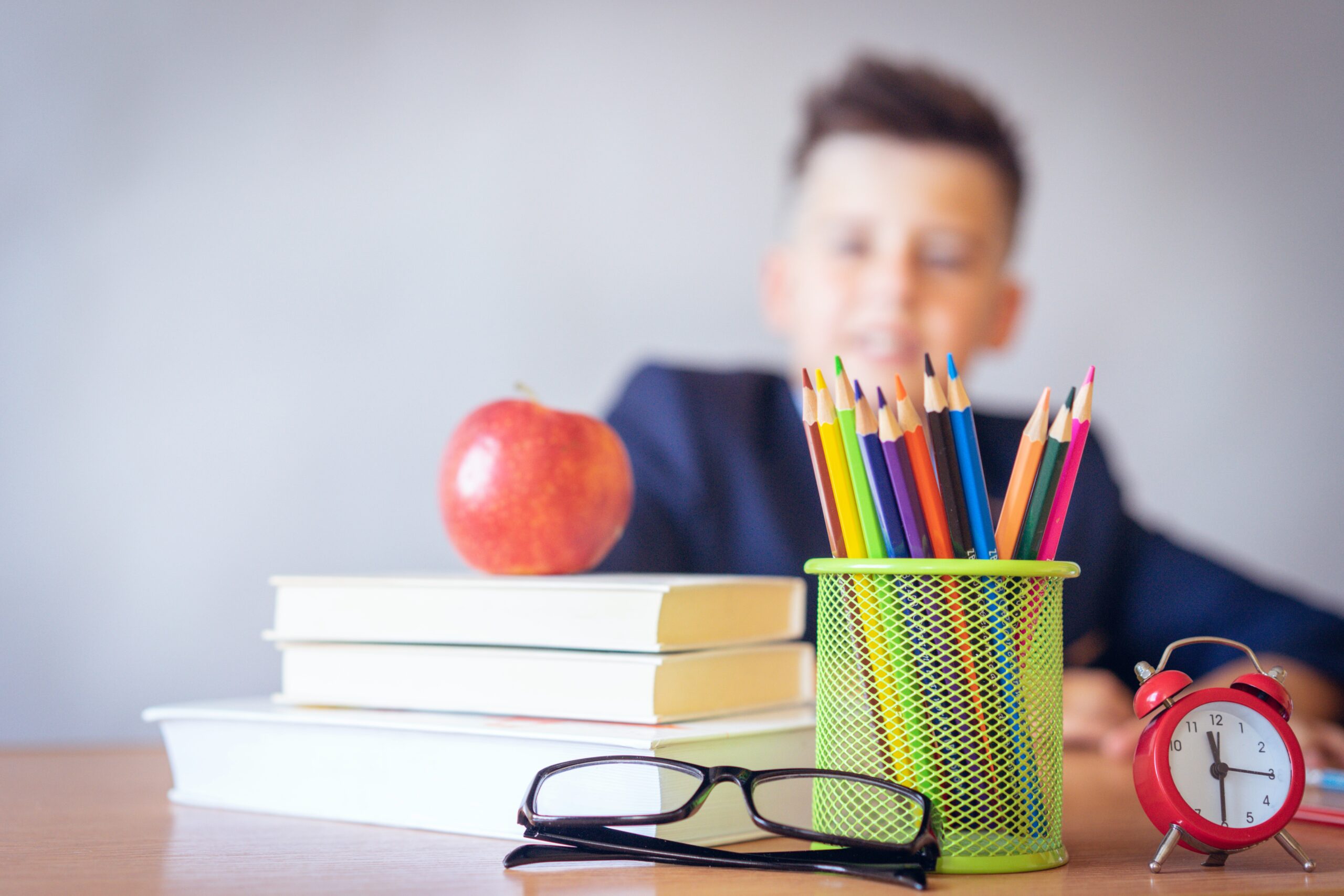 Where do we work?
School Nurses are based in health centres and work for the NHS.
We are divided into three teams:
Cardiff East
Cardiff West
The Vale of Glamorgan
We cover all the Primary and High schools in the area that you live in.
How can we help you in school?
In primary schools – Teachers or parents/guardians usually get in touch with us if they are worried about you or need information. We can then give individualised advice and support.
In high Schools – Each High School has a named School Nurse, so it is the same nurse going in every time. This means that we get to know you and you can get to know us.
We see young people in the 'Young Person's Health Hub' in school, which is a confidential space for you to talk to us.
Confidential means that we won't share what you have told us with anyone else.
You can talk freely and openly about what is bothering you without worrying that other people will find out.
The only time we will have to share something you have told us is if we are worried about your or someone else's safety.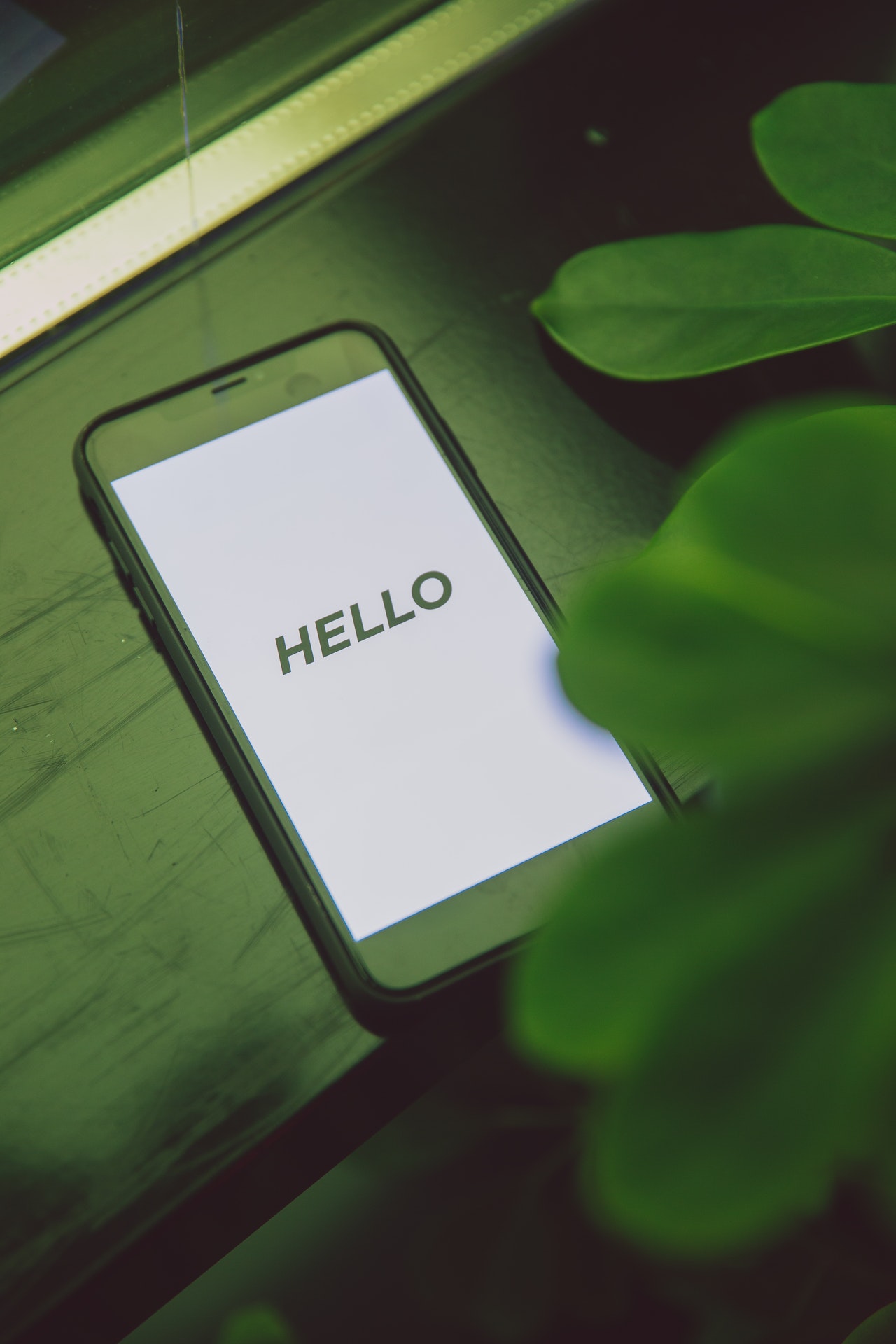 What if I don't go to school?
If you are home educated, you will be offered a health assessment and sent home contact details telling you how to contact the School Nurses.
What else do we offer?
We also run a service called 'Chat Health' which is an anonymous, confidential texting service for all young people in Cardiff and the Vale who are 11 to 19 years old.
You can text in on 07520615718 Monday to Friday 0830 to 1630.
A School Nurse will get back to you to offer advice and support, much like we would in the Young Person's Health Hub.
We would love to meet you!
We would love to meet you! Look for the posters around school or speak to your Head of Year/Pastoral Support Team in school.
We know that life can be tough sometimes, but you don't have to experience it alone. We are here to help and support you.