I need help now
Do you need to speak to someone about your emotional wellbeing?
Life is full of change.
It happens to us all! We change our homes, our schools, our jobs, our friends – even our clothes, hair and taste in music.
Change helps us try new things and meet different people. If nothing ever changed, our lives would be quite boring!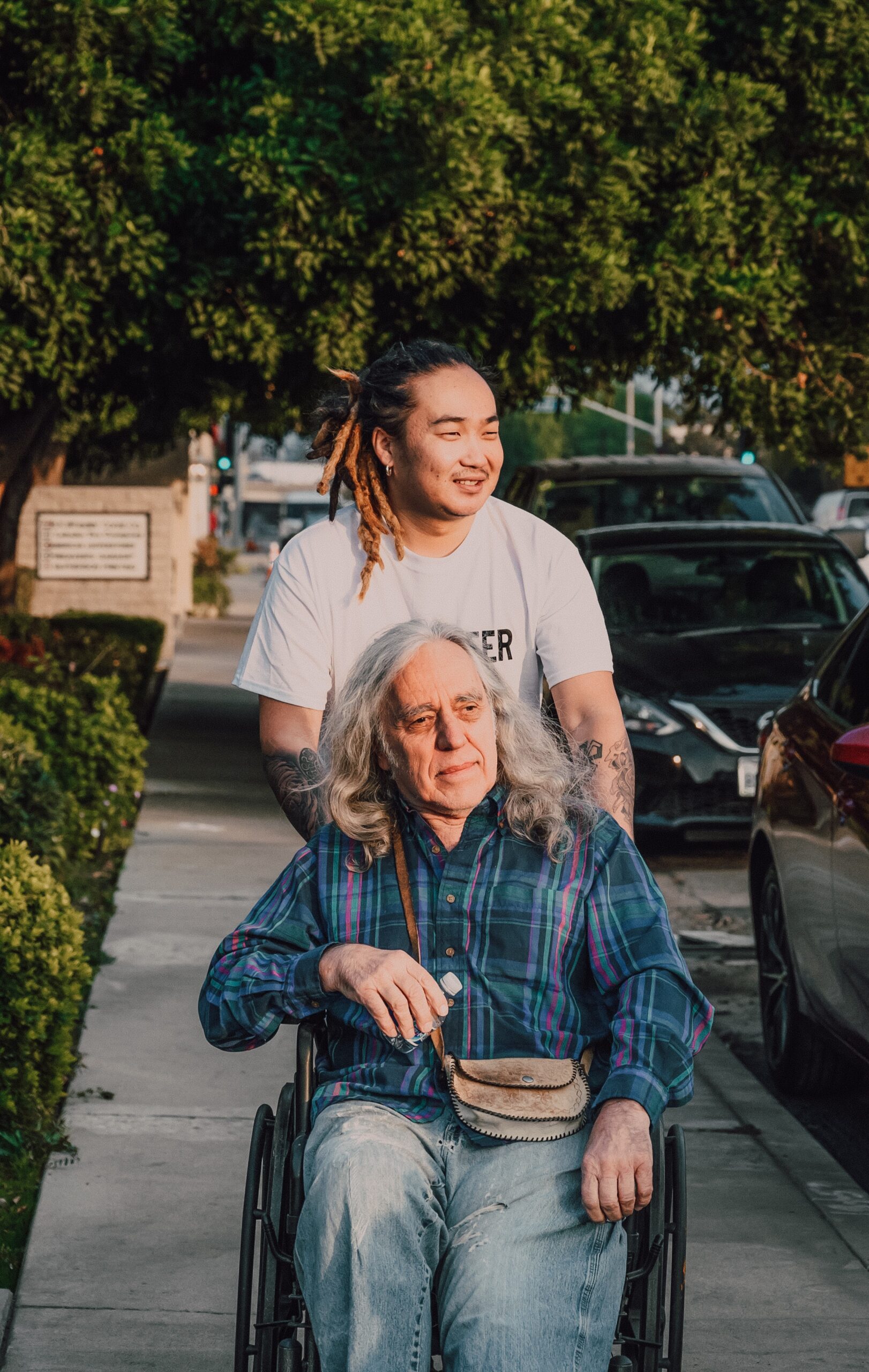 Sometimes change is expected. This means we can prepare for it and how it may affect us.
Other times change is unexpected – this can feel scary as you can't prepare for it as much.
As a young person, several things in your life may be outside of your control, which can make changes difficult to understand and respond to.
Change brings uncertainty and sometimes new responsibilities. Sometimes we need to let go of the past or learn something new.
We usually have to make adjustments for change – such as taking a different route to get to a new school.
All of these can add stress on top of your normal life.
Luckily there are lots of things you can do to help protect your mind and body during times of change.
It may be hard to keep up your usual level of activity and commitments during times of change.
Remember that you don't need to do everything – it may be helpful to put some things on hold until you get used to your new situation
A regular routine will help combat stress – doing something familiar and not having to think about it will help put your mind at ease.
Try to be consistent – get up and go to bed at the same time every day.
Take some time to think about what you can and can't do in one day.
Physical activity will help relieve stress – so try and make time for this in your routine.
Get plenty of sleep – you might find a relaxing bedtime routine will help.
Find out more here about why sleep is so important.
Remember to take some time to relax during the day. Spend some time doing what you enjoy.
Don't be afraid to talk about how you are feeling – this could be your friends, brother or sister, parents or even a teacher you trust. This can help you see things from a different perspective and help you to cope with the change in a positive way. They may have some useful advice or be able to help you during this time.
Remember – change is part of life, so being able to cope with changes is a really important skill.
Sometimes big changes on top of other things going on in your life can be a lot to handle.
Try speaking to someone you trust. One of our teams may be able to help you to learn how to manage what is going on with you.